Total Market Coverage Tracking
Field Sales & Door to Door Tracking App
Total Market Coverage Tracking services range from simple tracking to fully-featured enterprise management of all aspects of a market coverage operation
Teak has a system called TeakTrak that tracks the distribution activities of personnel as they distribute Total Market Coverage (TMC) material such as flyers, shoppers and pennysavers to homes throughout an area.The idea of the system is to provide a record of distribution of a publication as proof that the distribution was done properly and completely. It provides detailed maps of the distribution runs so that you can be assured that the designated area was properly and completely covered. TeakTrak supports simple tracking but it also contains features that support the most complex distribution requirements with automated scheduling of drivers based on publication schedules and an accounting feature for calculating driver payments. If multiple publications are being distributed by the TMC team, separate accounting can be done for each publication. It supports sharing maps with advertisers to assure them of complete distribution of their advertising. As you can see, adding these capabilities to your distribution service will be a great marketing feature because it will let you assure advertisers that they can check on their own to be sure that they are actually getting the distribution that they are paying for.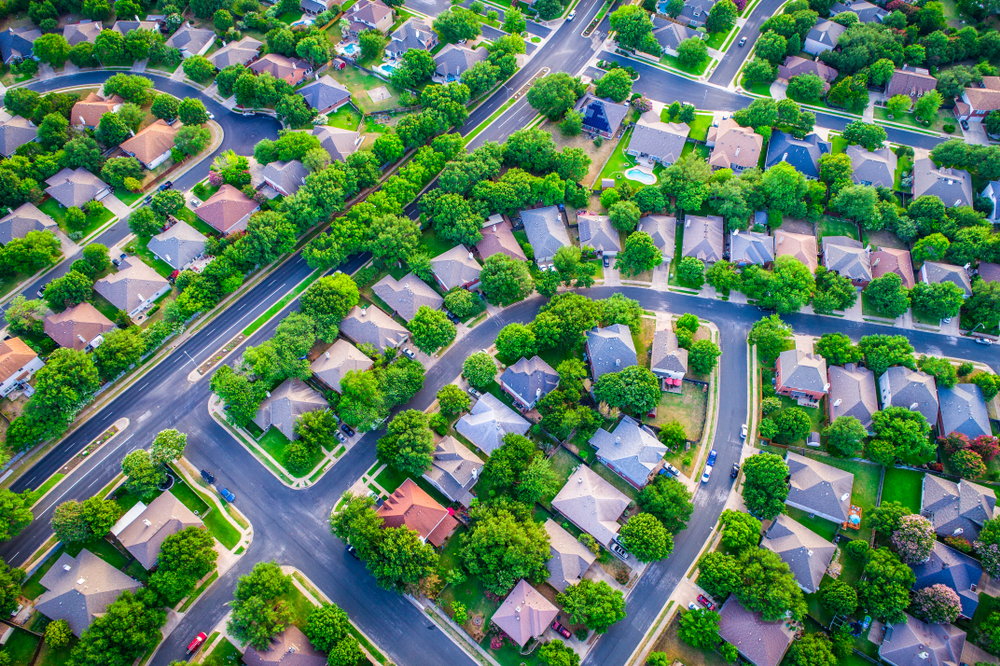 Set yourself up
Click on the START YOUR FREE DEMO button at the top of this screen. Enter your email address and you will be sent the information you need to activate the app and access your account.
Download the app
Use either the iPhone download icon or the Android download icon to load the app to your phone
Run a route to check it out
Click on START NEW TRACKING RUN and you will see a map showing your current location. Press START to start tracking and PAUSE when you are done.
Why Choose Us
It's so easy to monitor and prove your Total Market Coverage distribution activities
Once the app is downloaded to your phone, it's as simple as clicking on START to start the recording process and clicking on PAUSE to stop recording. A map of the track is available by logging on to your account. There is no cost or obligation – no credit card – to give it a try and see if it is for you.