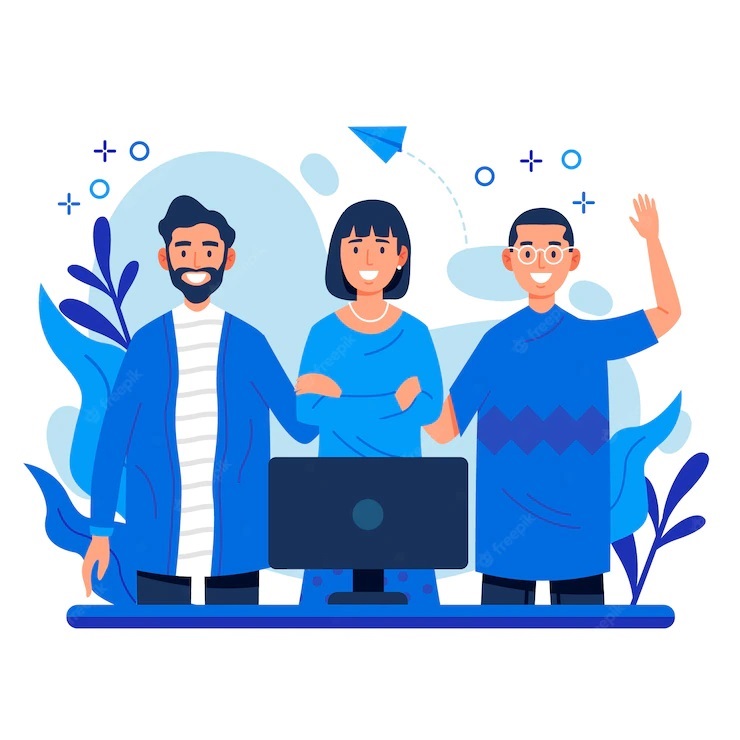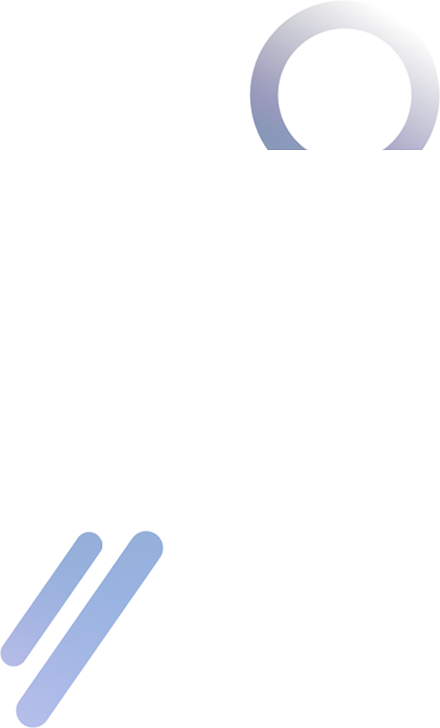 History
Business Success With Technology
If you are in the business of getting goods from here to there, Teak probably has software that can help. Teak supports routed delivery of products like newspapers and dynamic distribution applications like courier operations, while managing all the tracking and control aspects throughout the process from the point of origin to the final delivery, with careful attention to accounting controls throughout.

Process
Our Working Process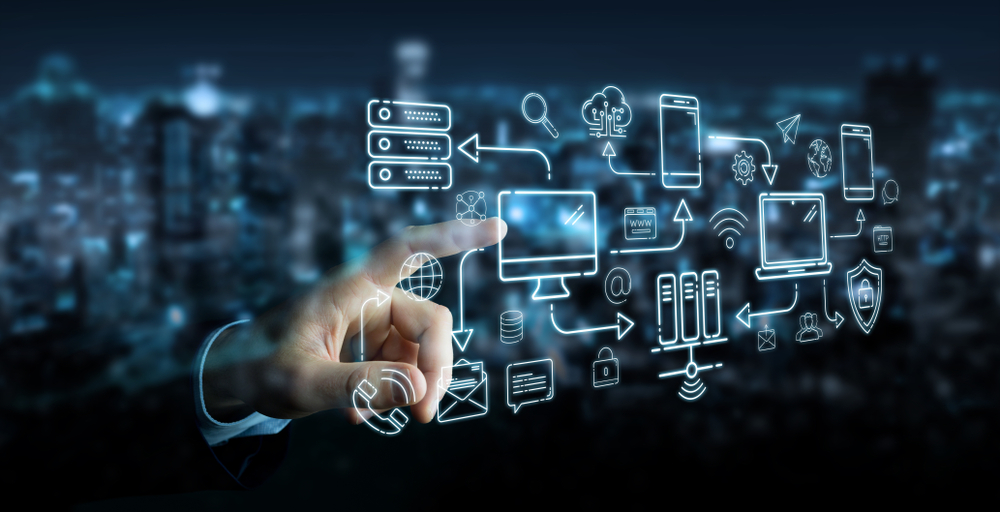 System design
Our experienced design team will study your needs and creatively design a detailed solution.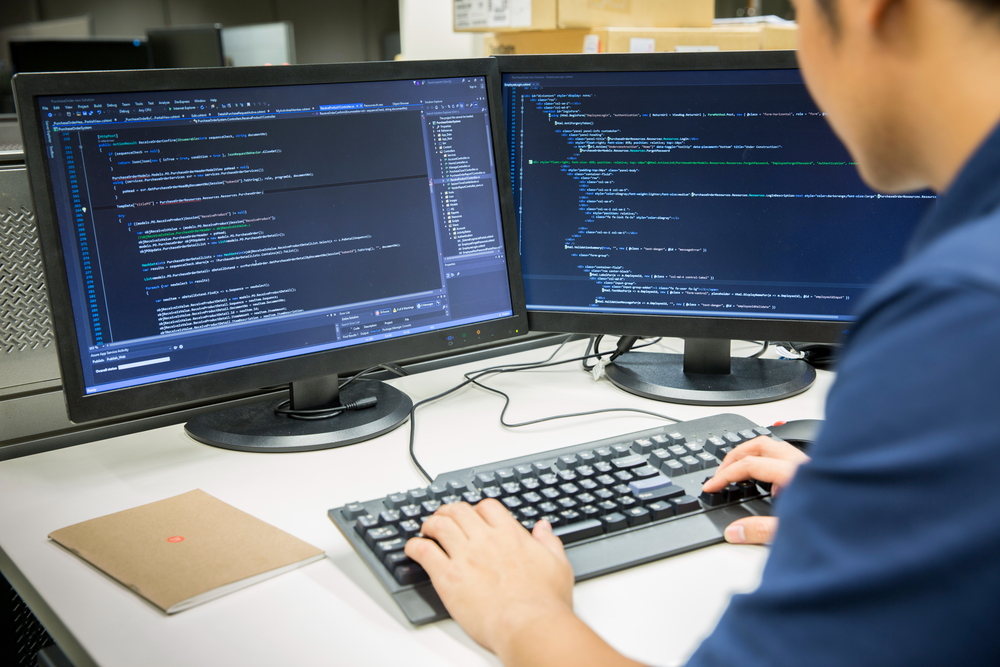 Programming
We have expertise in programming.
Software Quality Control
We use a SOC-1-certified protocol for assuring that programs are ready for release.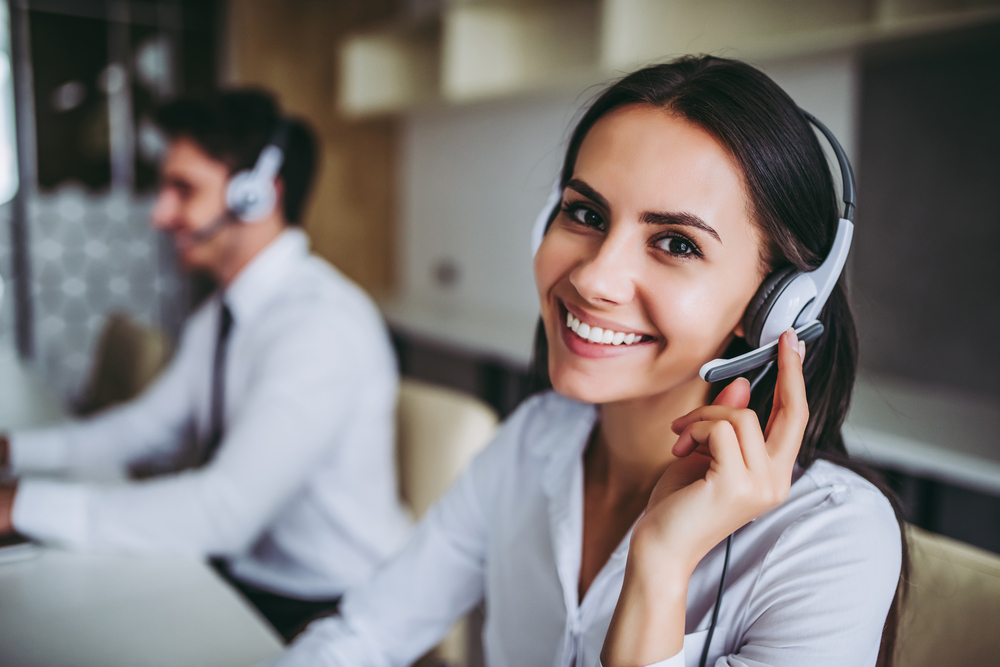 Customer support
Our support team members have a deep knowledge of the systems and provide high quality 24/7 support.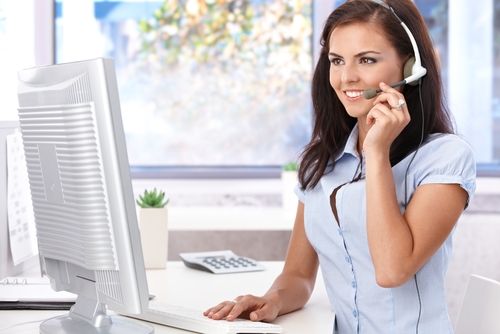 Structure
Teak's management, software design, sales, and data centers are located in the U.S. and its programming and support teams are in modern facilities located in India. This structure enables the company to provide high quality and highly responsive services and support on a 24/7 basis.
---
Resources
Teak Software has been Web-based from the beginning in order to provide convenient access to clients from wherever they may be and to facilitate communications between distributors and their business partners. The best way to accomplish that is to have all data in a secure central place with easy access by Internet and with secure access control to be sure that each constituent gets access to only data to which they are entitled. Constituents include publisher management, individual publication management, alternate product publishers and individual route drivers. Teak gives easy and convenient controlled access to each one according to their needs. The Teak system incorporates Web access, handheld devices, and GPS support for tracking and optimized routing. To support its operations, Teak maintains powerful servers in different cities in secure data centers with redundant power and Internet access and with continuous backup. The Teak "service" structure means that clients have access to a broad suite of technology without having to maintain a technical staff. In the support area, Teak reduces the load of district managers allowing savings in that area of operations. The Teak subscription model means that large initial investments are avoided and costs are related to the size of your operation and features required.
---